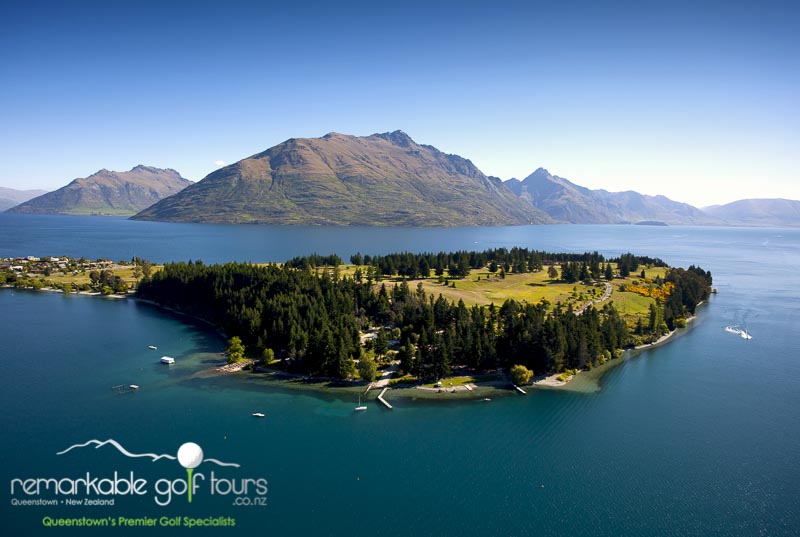 02 Sep

Queenstown golf courses ranked with NZ's Best
Queenstown golf courses ranked with NZ's Best
This could be the ultimate conversation-starter for golfers and golf fans. Dunedin professional Andrew Whiley has compiled a ranking list of the best 25 courses in New Zealand.
He surveyed 35 professionals, players, golf travel operators and architects to put together what he claims is the most extensive ranking of New Zealand golf courses ever produced.
The list includes four Otago courses, with glamour spots The Hills (Arrowtown) and Jacks Point (Queenstown) in the top 10.
Millbrook is 14th and Whiley's own course, Chisholm Park, is 21st.
Whiley, who said everyone surveyed had to have either played or walked over the courses they ranked, was delighted Chisholm Park made the final cut.
"We know it is special, with the views and links conditions, but to see others rank it in their top 25 was great to see."
Wairakei Golf Course was rated No 1, followed by Kauri Cliffs, Kinloch, Cape Kidnappers and Paraparaumu Golf Club.
There was no room for the other two major Dunedin courses, Balmacewen or St Clair.
Another ranking survey, produced by the United Kingdom-based Top 10 Golf Courses website, ranked St Clair the best Dunedin course, at No 27, just ahead of Balmacewen and Chisholm Park.
The British site had Jacks Point at No 5, The Hills at No 6, Millbrook at No 9 and Arrowtown at No 26. Its No 1 was Kauri Cliffs.
Whiley plans to conduct the New Zealand ranking annually.
1. Wairakei (Taupo)
2. Kauri Cliffs (Kerikeri)
3. Kinloch (Taupo)
4. Cape Kidnappers (Havelock North)
5. Paraparaumu (Paraparaumu Beach)
6. Jack's Point (Queenstown)
7. The Hills (Arrowtown)
8. Titirangi (Auckland)
9. Auckland (Auckland)
10. Wellington (Upper Hutt)
11. Gulf Harbour (Whangaparaoa)
12. Christchurch (Christchurch)
13. Clearwater (Christchurch)
14. Millbrook (Arrowtown)
15. New Plymouth (New Plymouth)
16. Terrace Downs (Canterbury)
17. Muriwai (Auckland) and The Lakes (Pauanui)
19. Hastings (Hastings)
20. Mangawhai (Mangawhai)
21. Chisholm Park (Dunedin)
22. Hamilton (Hamilton)
23. Poverty Bay (Gisborne) and Oreti Sands (Invercargill)
25. Manawatu (Palmerston North)