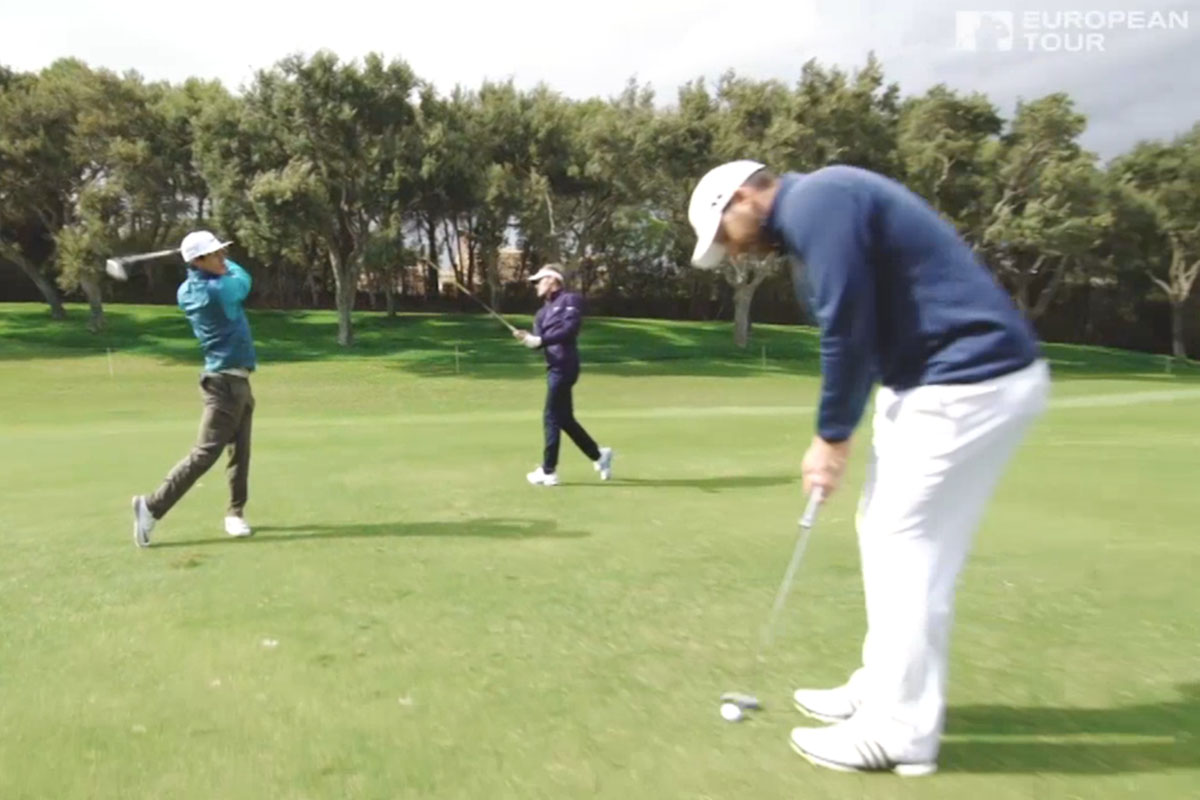 26 Apr

How fast can you play a Par 5?
Fastest Hole of Golf
The European Tour shows off how fast they can play a par 5… now how fast can you?
Smashing through a hole isn't everyones cup of tea, but these guys sure make it look fun. Imagine trying this at Jack's Point? That would increase the difficulty by about 300%.